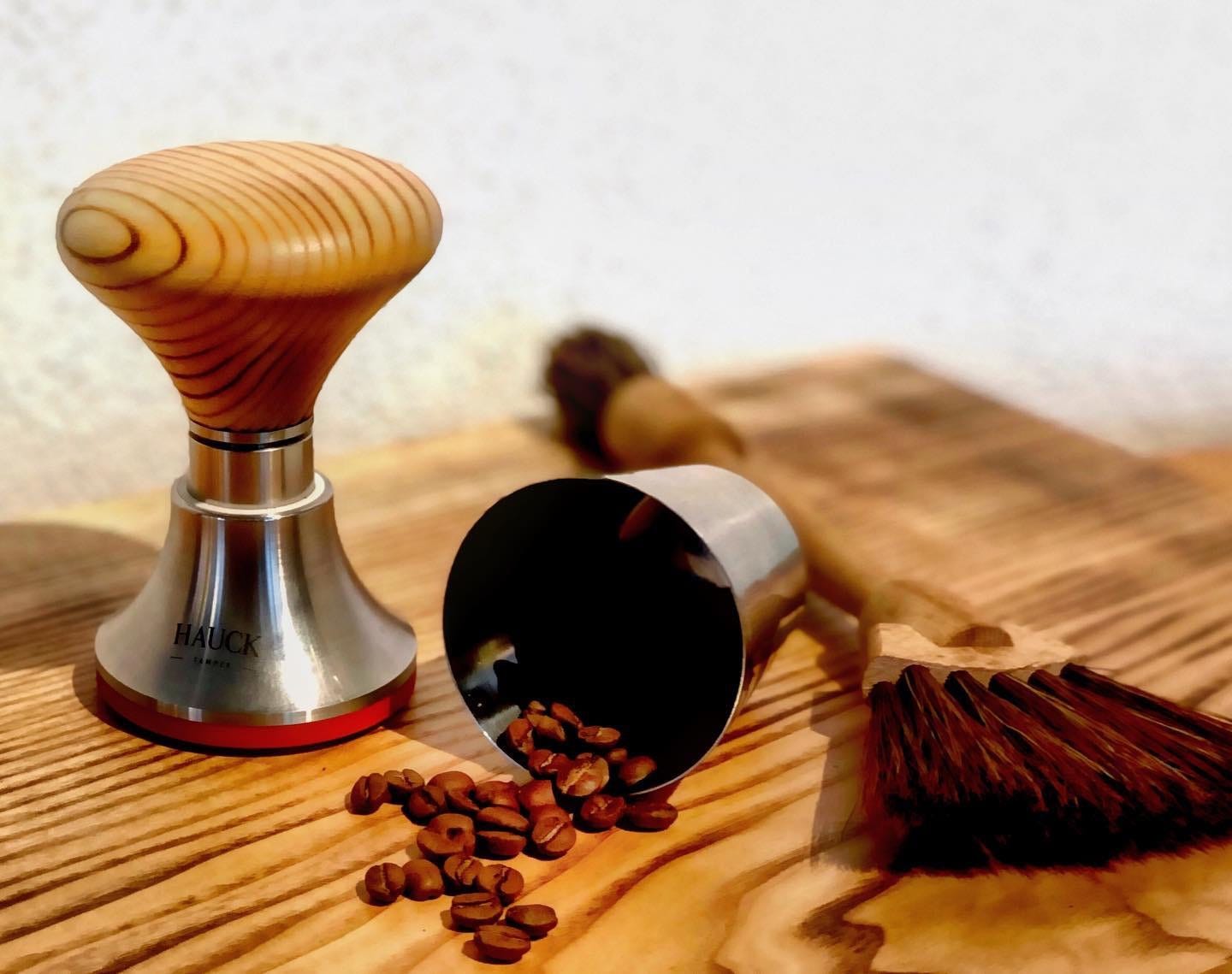 Our Coffee Gear.
For good coffee it takes inspiration, craftsmanship, right tools and the skill to masterfully use them.
La Marzocco Strada EP.

This machine that makes Your Coffee Daily uses Pressure Profiling that allows your Baristas to manipulate pressure in the Espresso extraction to bring out different components of the coffee. This allows us to create Espresso recipes showcase particular expression of a single origin coffee. Having full control of the brewing process to adjust the body of the shot, roundness, softness, brightness, sweetness and delicate notes.
Mahlkönig EK43.
Evenness of grind. This is what makes this grinder so special.The EK43 is built to produce the smallest spread between size particles between coffee grounds. Thus the best possible extraction is achievable.The grind is one of the most important part of making coffee. Consistency helps you better achieve complexity of flavor and sweetness allowing you also consistency in brewing.

Our grinder of choice for your Filter Coffees and for your Coffee Beans.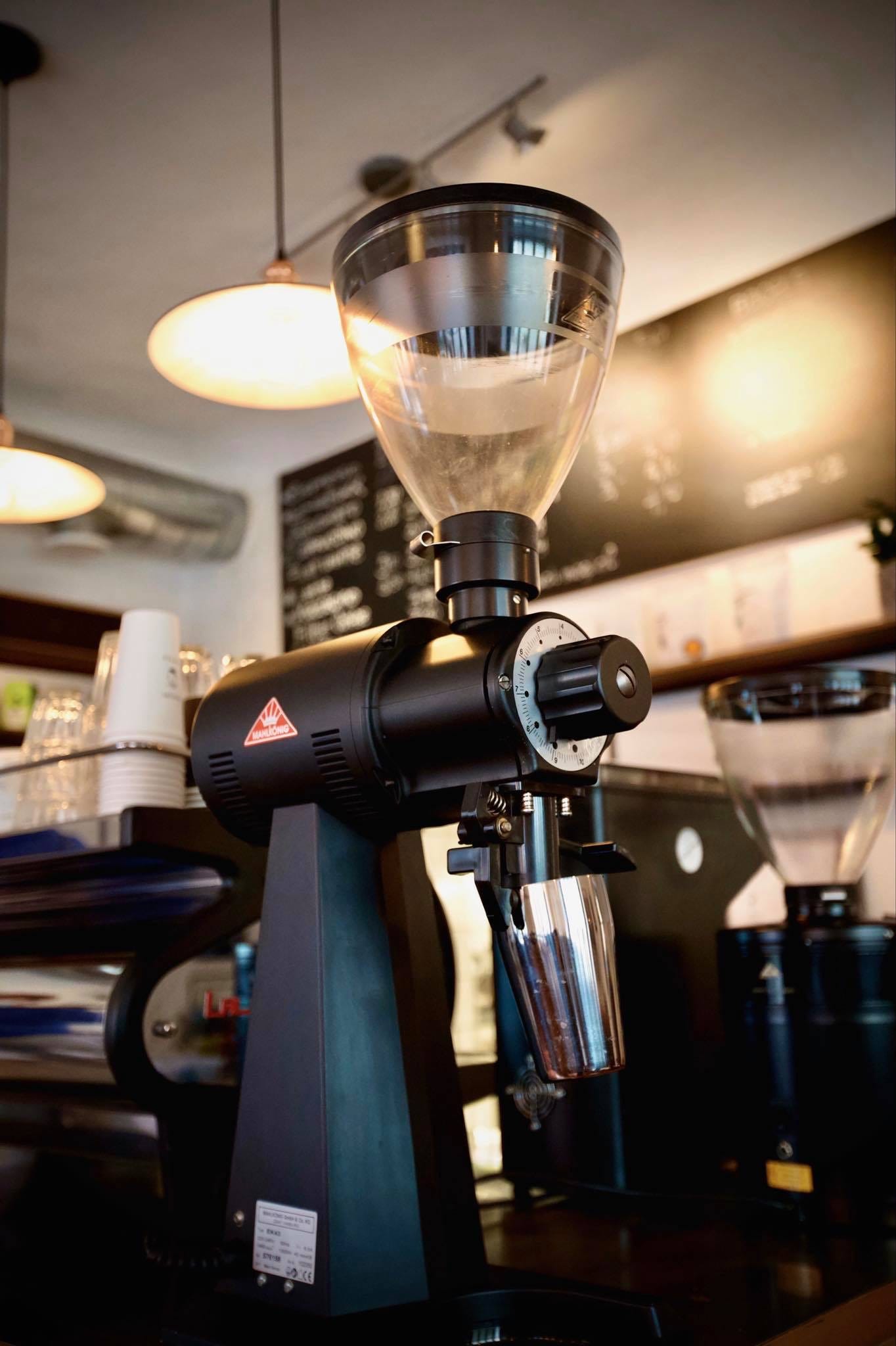 Nuova Simonelli Mythos.
It has 75mm titanium covered steel burrs and an innovative Clima Pro System.
This keeps the temperature of the grinder chamber between 35-45 degrees.This grinder allows us to have a constant dose and a very uniform grind, with very less to zero clumps. Our Grinder of Choice for ensuring your daily Espresso shots.